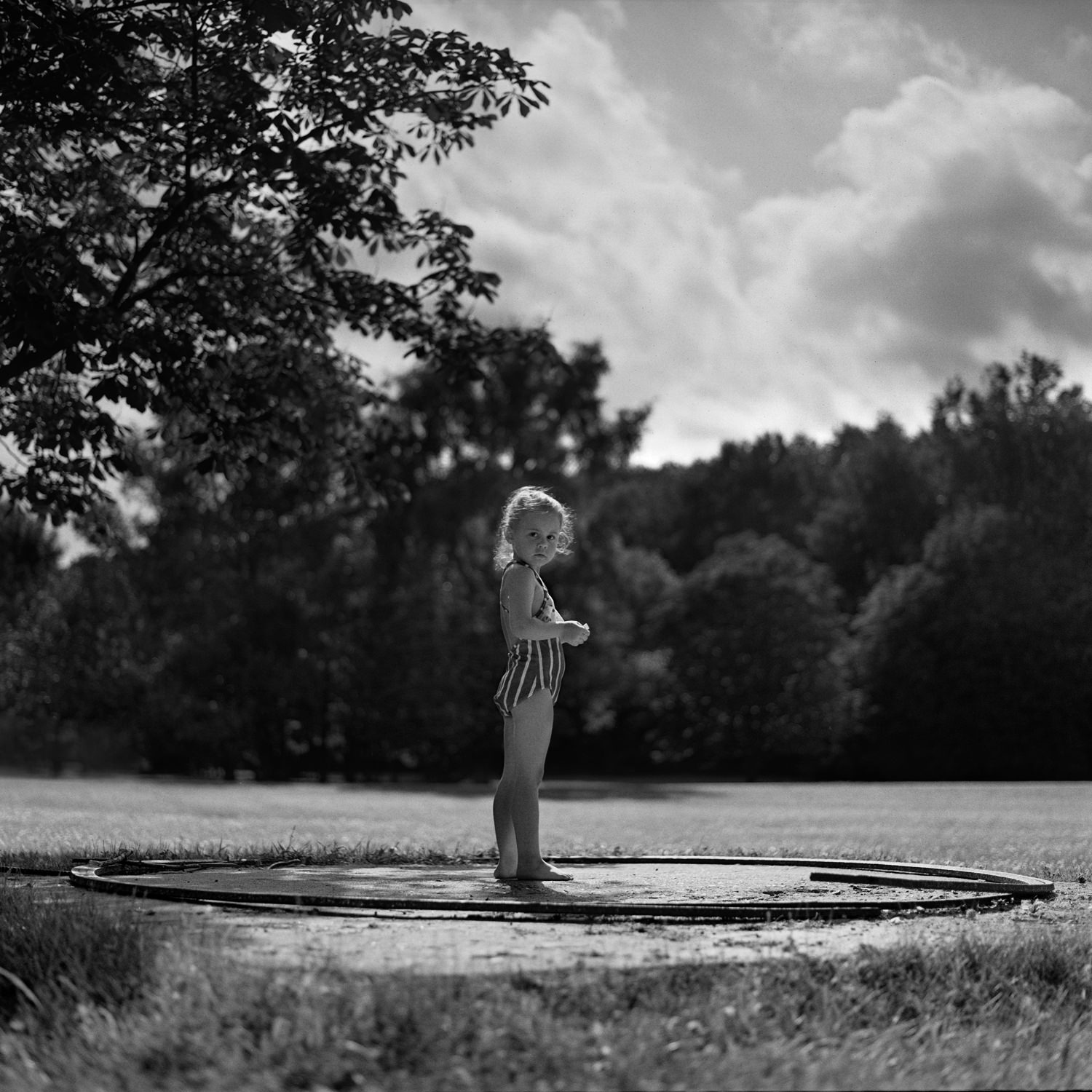 Documentary black-white kids portraits
Whether you like black-and-white photography or prefer the classic color, kids' black-and-white portraits have become a popular genre in recent years. With their simplicity, black-and- white portraits allow you to capture the unique character of your child's face, clothes, and background. Black-and-white children portraits allow you to focus more on expressions and the ambience. Children's faces can appear more intense with a simple background.
A series of black-white documentary portrait photographs of children taken in villages, city streets, backyards and suburbs of Minsk City (Belarus) with medium format film cameras Bronica SQ-Ai SLR and Yashica Mat-124G TLR.